About
Welcome to Lovely People Studio. Your humble all-in-one fashion and textile design studio.
With a knack for creating unique and aesthetically strong designs, think of us as an extension of your brand to conceptualise, create, simplify, and support you to succeed in the fashion industry.
We love helping creatives like you transform your dreams into reality.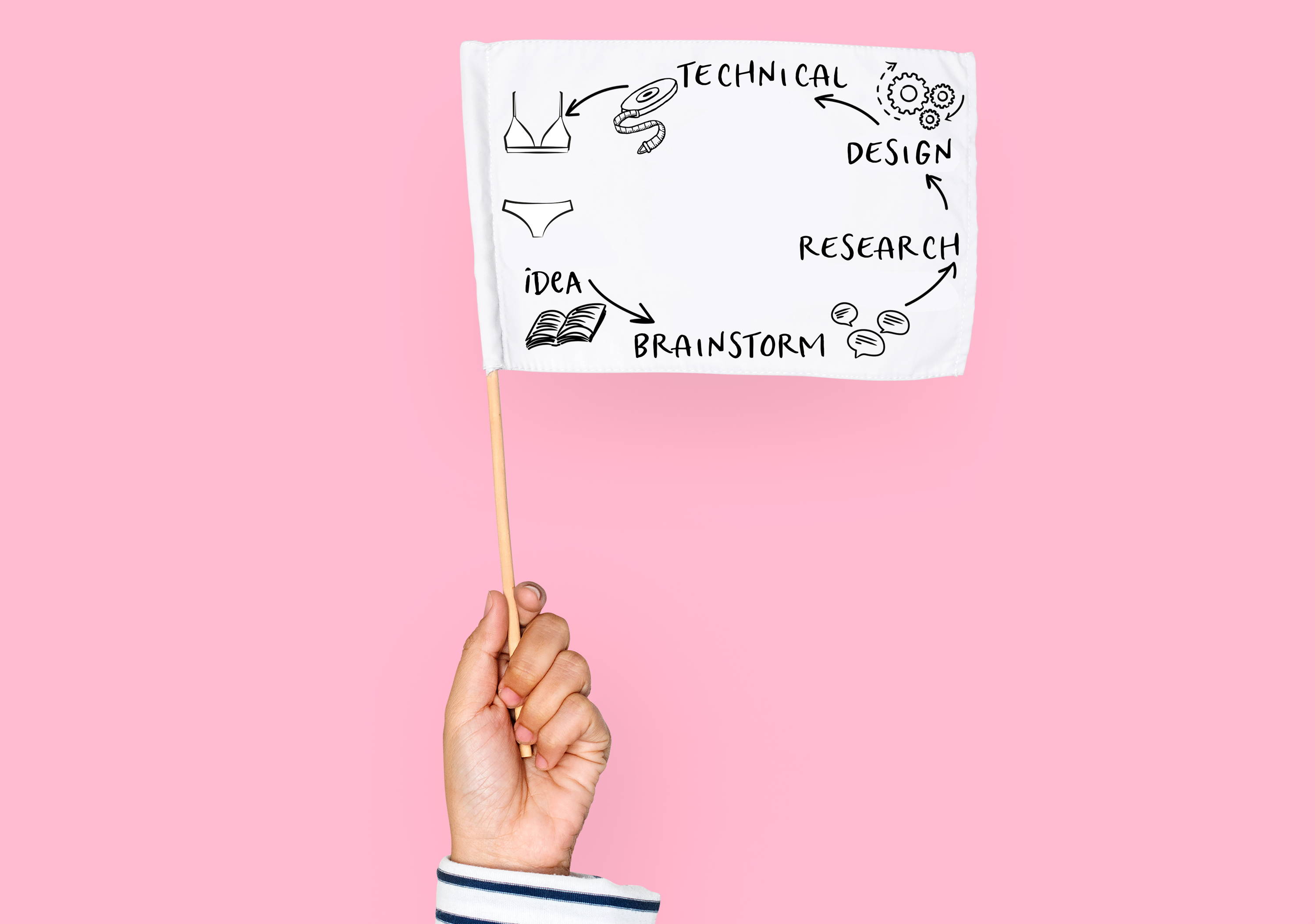 We are multi-talented
With a wealth of experience under our belt when it comes to garment design, surface design, technical packs and creative direction- we think outside the box, we push creative boundaries, while ensuring we execute ideas with precision.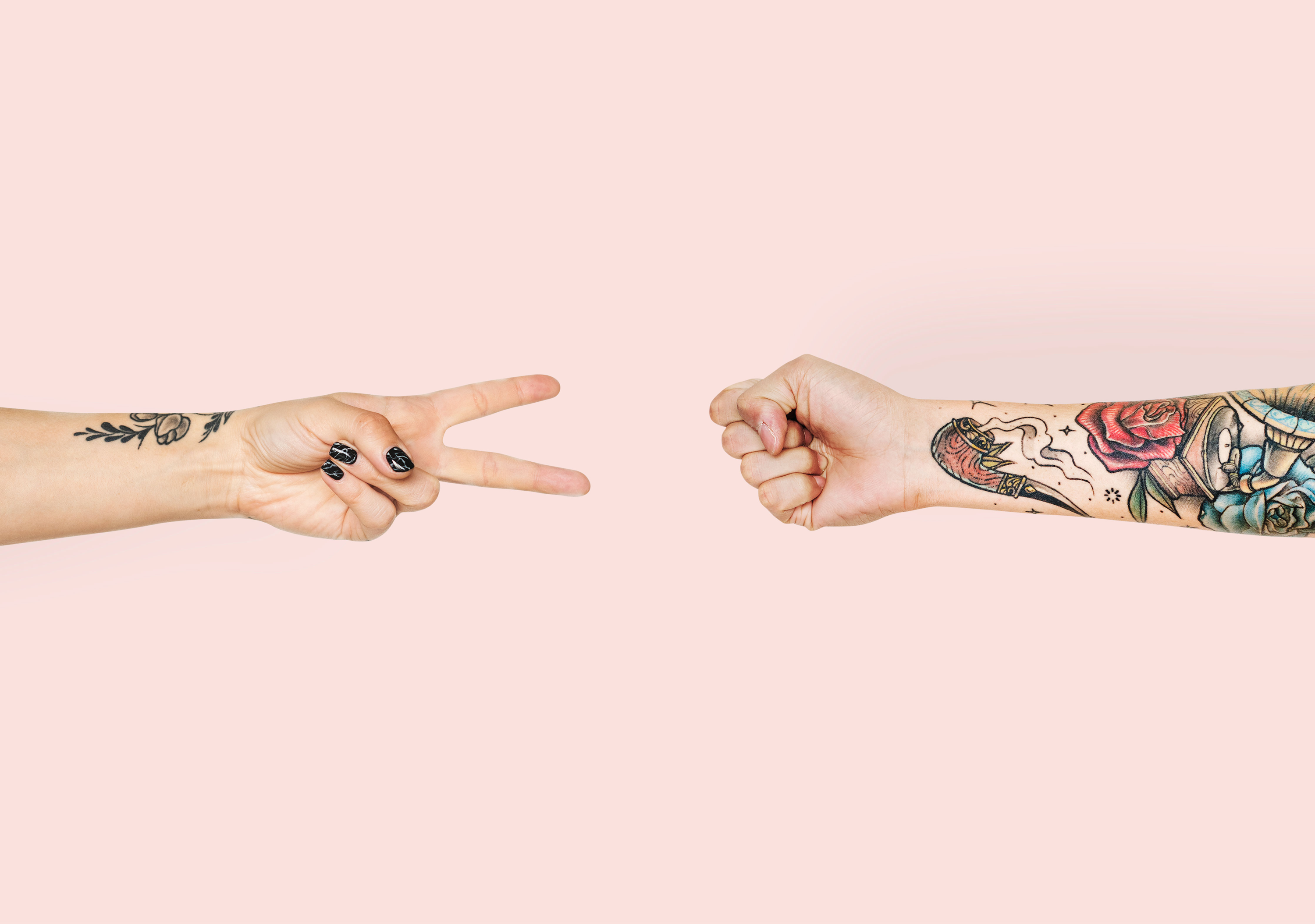 Simplicity is key 
We like to make things easy for you. From showcasing several colour alternatives per print, to prepping prints to be factory-ready, to displaying your chosen design into visual sketches - we streamline processes, are forward-thinking and always ensure we infuse a bit (a lot) of fun through everything we do.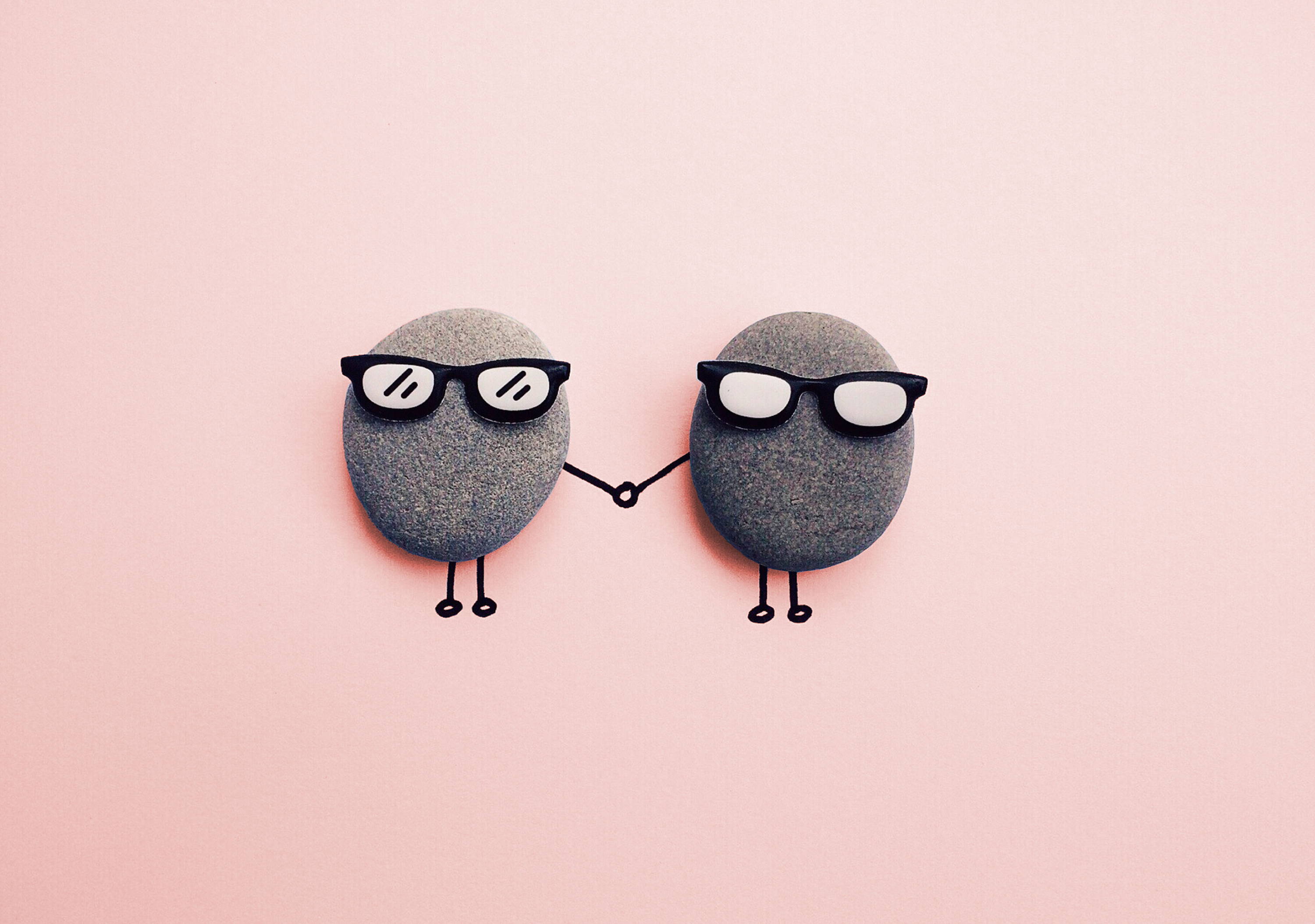 We are here for you
See us as your strategic sidekick - the peanut butter to your jam, the Robin to your Batman. We are here to guide you through the entire creative process - from ideas to execution and beyond. By paving a seamless process for you, let us do the nitty gritty legwork. We ensure we do your vision justice, so that you can continue to be the mastermind and visionary that you are, for your brand.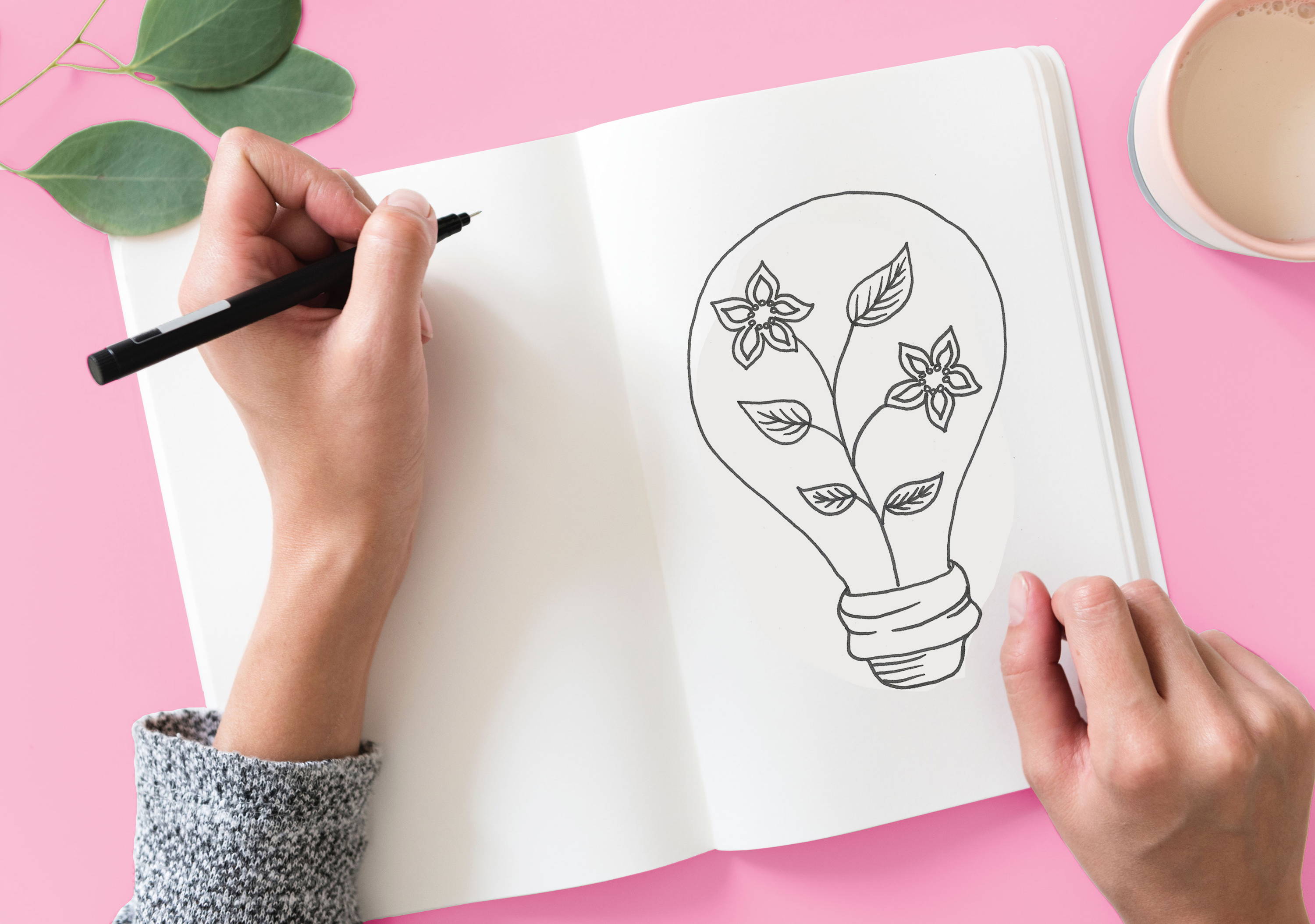 Honesty, integrity, and above all, being human
No fluff, just real stuff. Thoughtful design, positive experiences and working with lovely people are our yardstick to success. We are ideas people, problem solving people and our sparks fly everyday because we get to do what we love. By treating your brand as though it is our own, we are honest, forward-thinking, and are always open and transparent in our communication.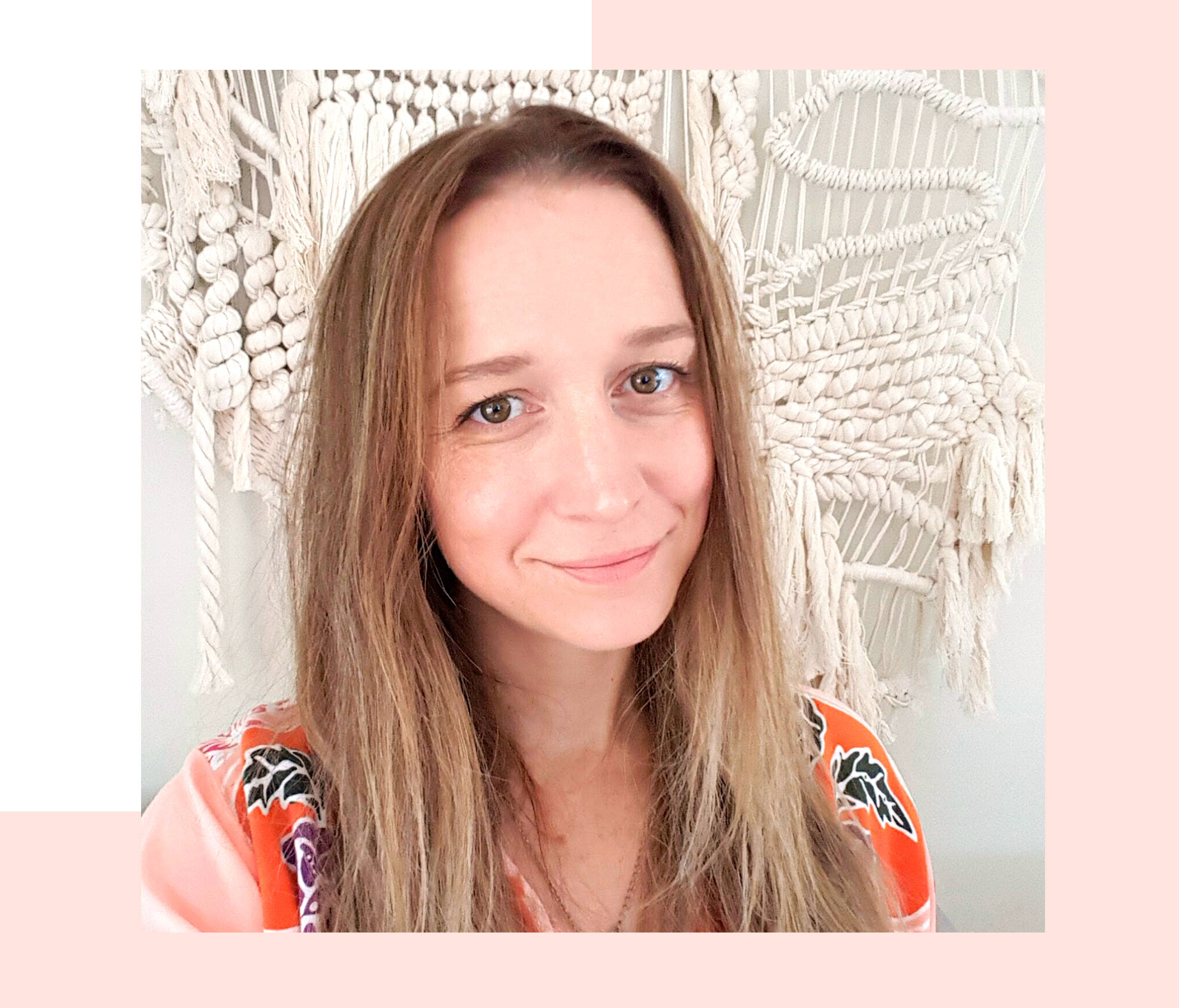 Hello. You're here!
I'm Mish. Designer, inspiration-seeker, and Creative Director at Lovely People Studio.
From the age of seven when I created my first sartorial masterpiece (aka the most fabulous neon green six gore skirt- yes I know- pick yourself up from the floor), I immediately fell in love with the stories I could tell through the art of design and clothing.
Starting where all great fashion love stories do, Paris, I studied, attended fashion week, and virtually ate the city out of baguettes. More inspired than ever, in the years that followed I absorbed the world of fashion like a sponge- from design, to the pattern room and production, all the way to art direction and everything inbetween.
There is no doubt I have big love for design. However, I have also fallen in love, even more, with the journey itself. I created Lovely People Studio to help brands just like yours through the sometimes daunting process of starting and growing your fashion label.
So. If you're searching for a design studio that is a little different, and you are ready to bring your brand vision to life, then I would love to hear from you!